Day 3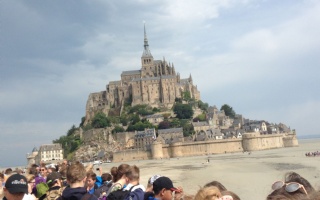 Please enter an introduction for your blog post here.
Today we visited mont St Michel... The biscuit factory, Bayeux tapestry and cathedral, and the war cemetery. Very busy day for all but all went well. The kids are being supportive of each other and have made some new friends it looks like.
All looking forward to tomorrow...