French Visit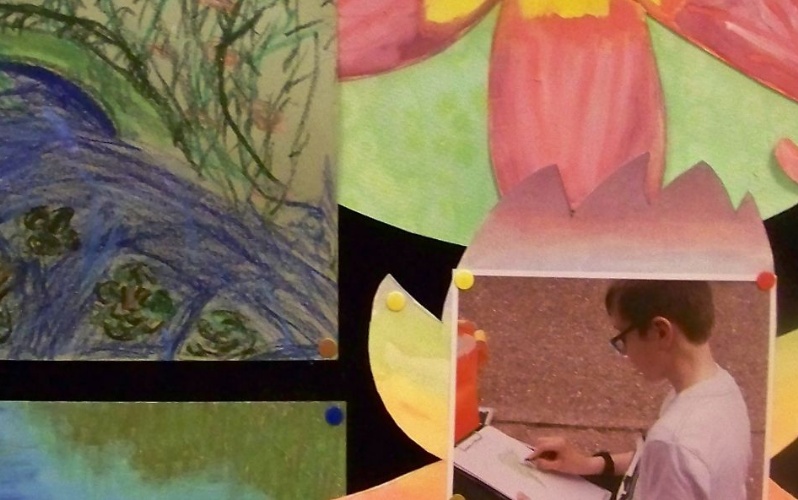 Year 7 & 8 in France
Day 1
They were up early on their first day in order to make the morning market in Caen. The children bought their fruit, crepes, drinks and cakes- using their french. They were complimented by members of the public for their politeness and determination . Then they visited the world famous Monet gardens, where they enjoyed sketching and admiring the beautiful surroundings.
Day 2
A visit to the UNESCO World Heritage Site of le Mont Saint-Michel . They climbed all the way to the top and admired the views. Then they headed off to Bayeux to see the Tapestry and then on to the Commonwealth War Graves .
Day 3
A successful morning was spent at our partner school- the children worked in groups and conversed in french - they even played games on the playground and managed to teach each other the rules. At lunch they enjoyed a typical school hot lunch of roast beef vegetables fruit dessert and cheese - all in all the children did AMS proud and they were sad to leave
Day 4
The last day. A visit to Lessay, where Allenbourn have links with a secondary school there. A number of children volunteered to make small speeches at the school and presented gifts from Dorset to their head teacher and staff. Then it was off to Cherbourg for the early evening crossing home!