Sports Day 2019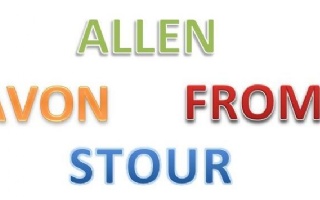 Sports Day - Photos
Dear Parent / Carer,
For safeguarding reasons we ask that any photos taken at sports day are of your child only and are NOT shared on social media.
Swimming Events - No photos are permitted during the swimming events.
Official school photos will be taken and shared on the school website as appropriate.
We thank you in advance for your cooperation in this matter.
Kind Regards,
Allenbourn School