Mental Health & Wellbeing
Here are a selection of national and local organisations that offer advice and support on how to keep yourself mentally healthy. You will find helplines, text support, self-help guides, activities, on-line advisors offering support and information for COVID-19 related anxiety and all other mental health issues.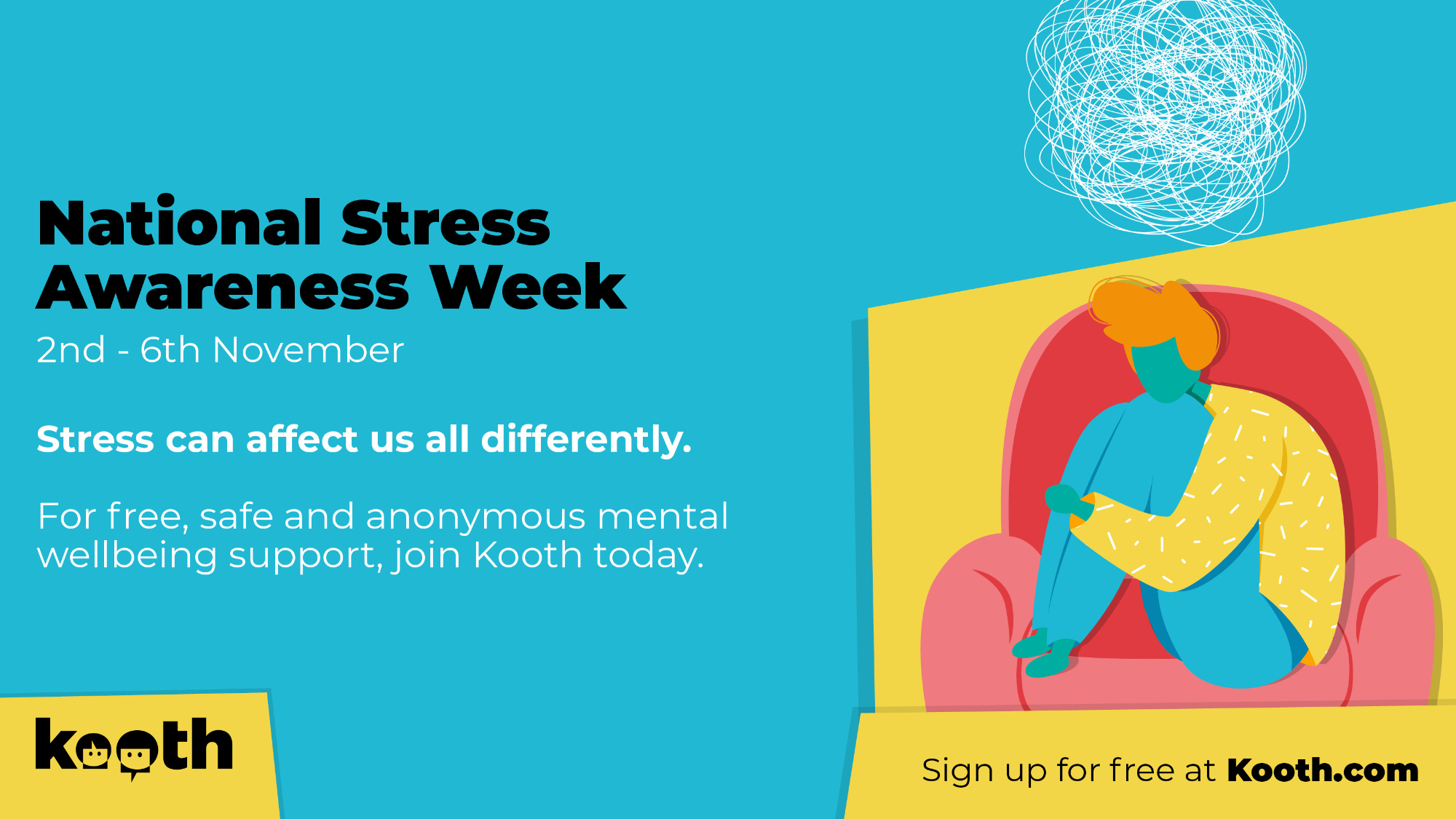 Latest information on recognising and responding to anxiety - see link below to download the poster.
The #SelfcareSummer Primary resource is full of fun activities designed to help children look after their mental health and wellbeing while enjoying themselves. It also signposts them and their families to additional support if they need it.
Visit the #SelfcareSummer Secondary pack by clicking here!
Click here for the Schools in Mind Summer 2020 newsletter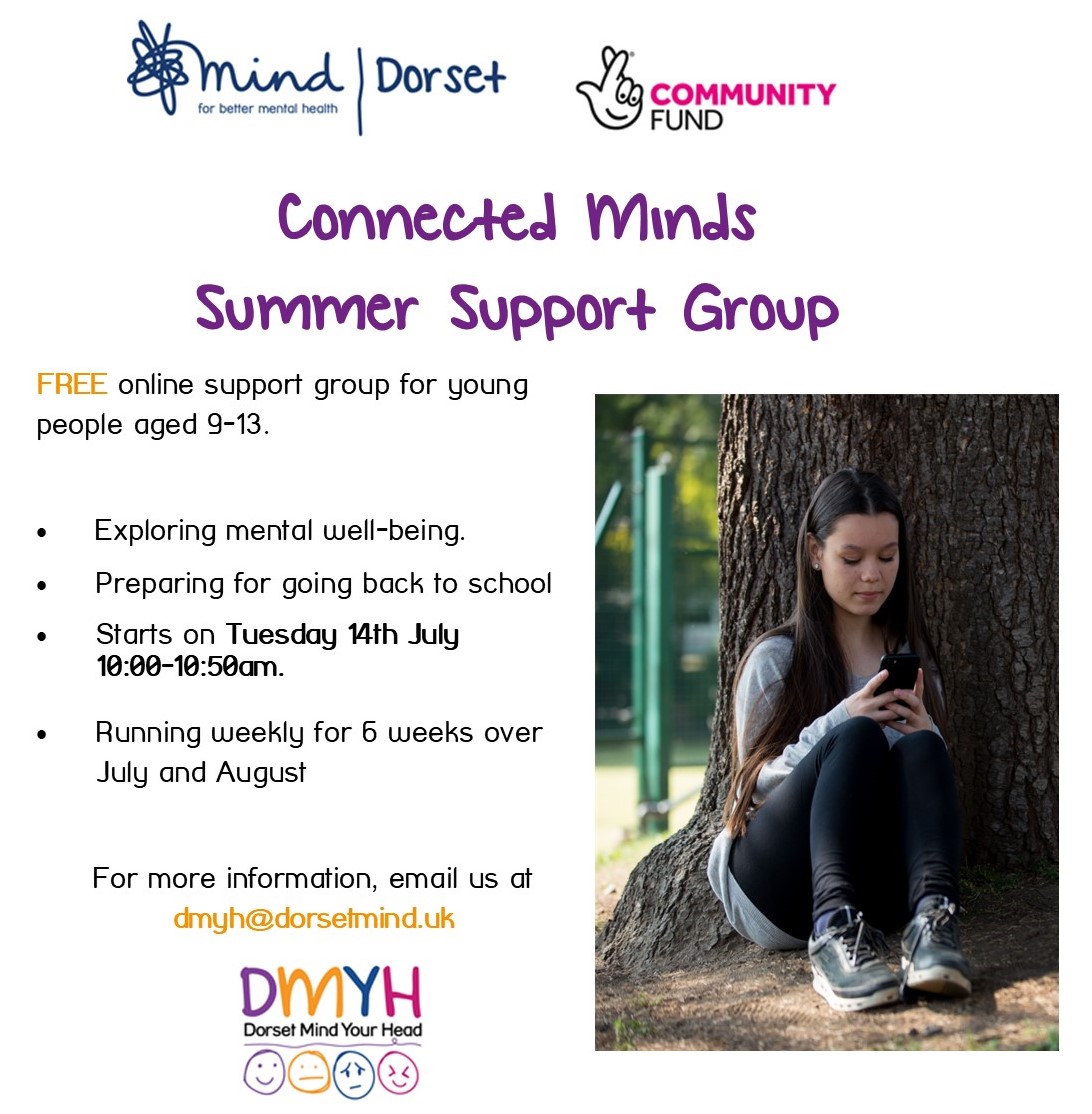 Kooth.com is available in Dorset for young people aged between 11 - 13.